Florida shooter also on psychiatric drugs!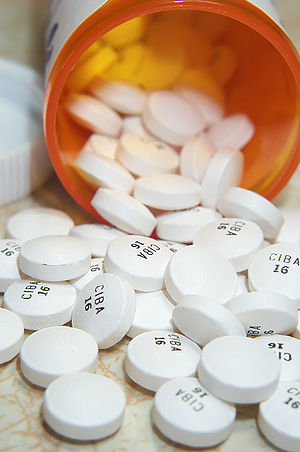 Psychiatric medications cause shooters to believe they are playing a video game
The working explanation behind the psych drug link to mass shootings is that psychiatric drugs cause shooters to believe they're playing a video game. The medication
disconnects their brains from the real world, and the actions they're taking don't seem "real" to them.
One of the ways SSRI drugs and other psych drugs actually work is by
disconnecting the brain from emotional reality.
Notably, such drugs do not actually resolve the cause of depression. They merely cause individuals to

mentally disconnect

from their real life, making the causes of depression seem far away (or not real). This same biochemical mechanism, when combined with a disturbed individual who may have been subjected to extreme bullying by classmates, can cause that person to act out a mass shooting as if they were playing a video game. It doesn't seem real to them until the drugs wear off, at which point they express extreme sorrow once they realize their actions were real. This is exactly what's happening now with Nikolas Cruz.
Why are there no calls for banning psychiatric drugs with this effect on all people taking them? Gun control measures would have no effect on those who buy them legally and certainly none on those who obtain them illegally. Prescription drugs, on the other hand, have been at least partially responsible for numerous mass shootings.
..."The rifle and pistol are equally indispensable … they deserve a place of honor with all that's good."
George Washington

This page is dedicated to articles about gun ownership and why the founders considered it important.
"Firearms stand next in importance to the constitution itself. They are the American people's liberty teeth and keystone under independence … from the hour the Pilgrims landed to the present day, events, occurences and tendencies prove that to ensure peace security and happiness, the rifle and pistol are equally indispensable … the very atmosphere of firearms anywhere restrains evil interference — they deserve a place of honor with all that's good."
George Washington

..."And that the said Constitution be never construed to authorize Congress to infringe the just liberty of the Press, or the rights of Conscience; or to prevent the people of the United States, who are peaceable citizens, from keeping their own arms; …"
Samuel Adams


See a series of articles called "Guns and Patriots". These are some great reads.
The 1rst and 2nd amendments to the constitution of the United States:
Amendment 1 - Freedom of Religion, Press, Expression. Ratified 12/15/1791. Note
Congress shall make no law respecting an establishment of religion, or prohibiting the free exercise thereof; or abridging the freedom of speech, or of the press; or the right of the people peaceably to assemble, and to petition the Government for a redress of grievances.
---
Amendment 2 - Right to Bear Arms. Ratified 12/15/1791. Note
A well regulated Militia, being necessary to the security of a free State, the right of the people to keep and bear Arms, shall not be infringed.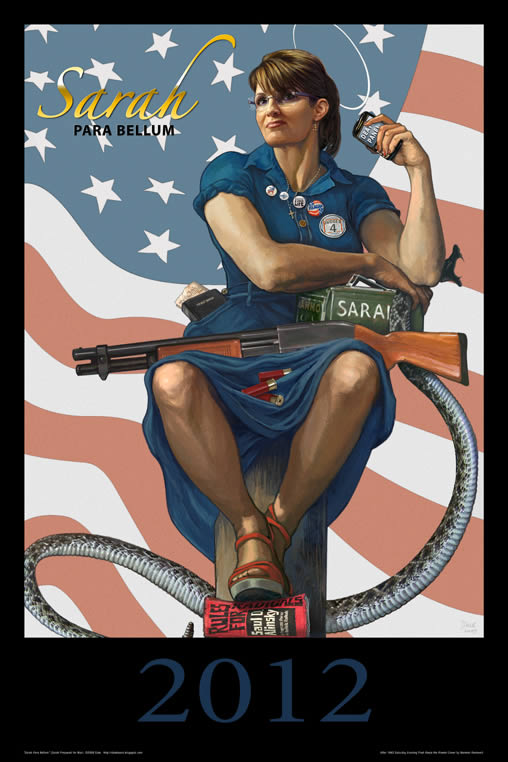 " Dismayed by the lack of marksmanship shown by their troops, Union veterans Col. William C. Church and Gen. George Wingate formed the National Rifle Association in 1871. The primary goal of the association would be to "promote and encourage rifle shooting on a scientific basis," according to a magazine editorial written by Church.
After being granted a charter by the state of New York on November 17, 1871, the NRA was founded. Civil War Gen. Ambrose Burnside, who was also the former governor of Rhode Island and a U.S. Senator, became the fledgling NRA's first president.
While widely recognized today as a major political force and as America's foremost defender of Second Amendment rights, the NRA has, since its inception, been the premier firearms education organization in the world. But our successes would not be possible without the tireless efforts and countless hours of service our nearly four million members have given to champion Second Amendment rights and support NRA programs. As former Clinton spokesman George Stephanopoulos said, "Let me make one small vote for the NRA. They're good citizens. They call their Congressmen. They write. They vote. They contribute. And they get what they want over time."
"Is life so dear, or peace so sweet, as to be purchased at the price of chains and slavery? Forbid it, Almighty God! I know not what course others may take; but as for me,
give me liberty or give me death!"
The convention responded to Patrick Henry's speech by voting to arm the Virginia militia, just as Colonel Washington had hoped. And one year later, on May 15, Virginia became the first colony to call for separation from England.
For real American heros, click here.